0xSplits is live on Polygon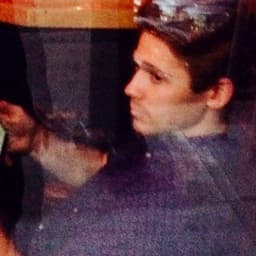 Abram Dawson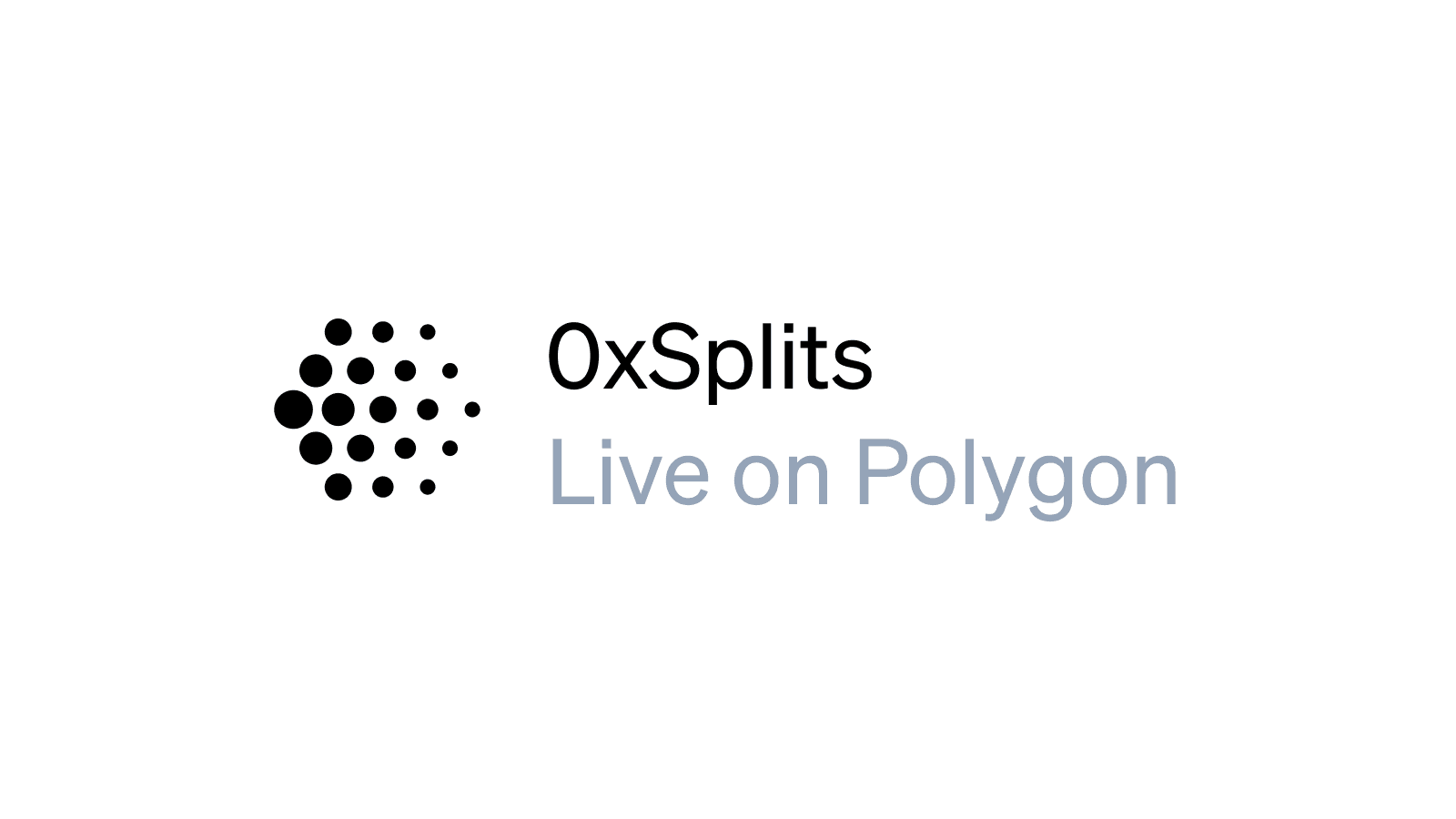 The 0xSplits contracts have been deployed to Polygon and the addresses can be found here.
We're currently building out the subgraph and will be able to support Polygon in the app soon. Until then, you can integrate Splits into your own app by calling the contracts directly.
As always, you can learn more in our docs or join us on Discord if you have any questions or feedback!